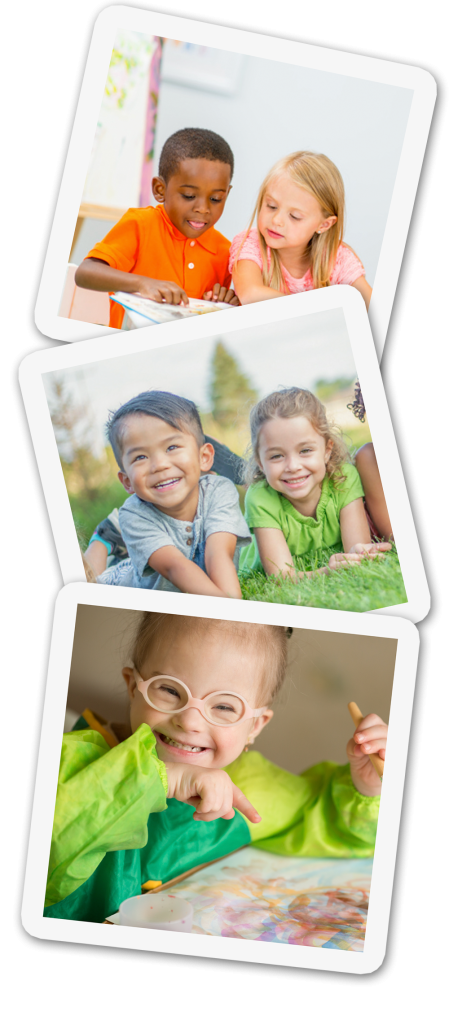 pre-k
ages 4 to 6 years
Their hard work has bore fruit!
our journey —
We have loved watching your little one grow, and can't wait to see their continued success as they venture out into the world! Our Pre-K Program focuses on preparing our young ones for the public schooling system. We will continue to build upon the last 4-6 years of education that they have received from The Big Red Barn, and continue to love each other like a family.
our pre-k curriculum
Embracing the Joy of Learning
By letting children explore their world freely, we have created a safe school environment where they have found a true love for learning. We will continue to build off of this as we complete the Frog Street Pre-K Program, which focuses on writing, reading, mathematics, social studies, and science. Your child will make free, open-ended decisions, and classroom structure will always be maintained to ensure consistency for our children.
We will complete a Readiness Checklist with each child to make sure we are preparing them as best as we can for Kindergarten, and will always meet children where they are at developmentally. Before you know it, you'll be attending their first graduation!
Find out more about
Frog Street for Pre-K!
Watch this short video to learn about what makes Frog Street Pre-K unique, and why we use it as standard curriculum at our Academy.
come visit us!
We'd love to see your child join us here at The Big Red Barn, and we'd love to start getting to know you and your family! If you are considering enrolling your child into our academy, please click the button below to set up a tour and get in touch with our amazing staff. We look forward to hearing from you soon!