Careers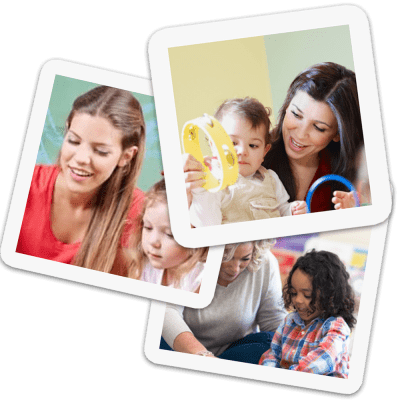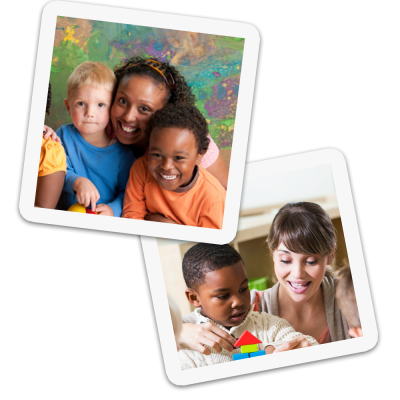 Why us?
At our core, we are all educators. Ashley Harris, The Big Red Barn's owner and operator, has worked tirelessly in Early Childhood classrooms on preschool jobs for years prior to opening her own Early Learning Center, and understands what makes great classrooms great. At The Big Red Barn, we pride ourselves on having a home-like feel, not only for our kids and their families, but also our staff members. We are a true family that supports one another, and we are looking to hire those who share our values — communicative, caring, and hardworking people with a true passion for Early Childhood Education.
A day in the life...
Once brought on board as a teacher at The Big Red Barn, your days will start being filled to the brim with joy! While some days may be more taxing than others, we promise that every single one will be more rewarding than the last. As an Early Childhood Educator, you'll get the chance to love and support children through the most important, most malleable times of their lives. Every day we get to watch our children make huge strides toward new milestones, and have the opportunity to create meaningful bonds with our children and parents alike. Not to mention, just like we encourage our kids to grow a love for exploration, we encourage our staff members to get in touch with their inner child as well. Getting messy is at our very core, and that belief doesn't just apply to our kids!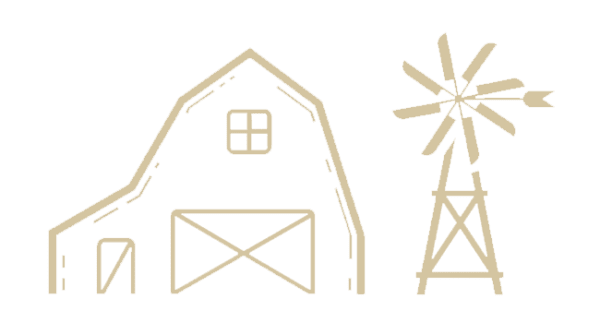 Benefits
All those with full time preschool jobs at The Big Red Barn will receive this benefits package:
Paid Holidays & School Closures
Vacation PTO
Sick Leave Pay
Early Childhood Education Tuition Reimbursement
More benefits to Come in our Near Future!
Medical Insurance Matching
IRA Matching
Childcare Discounts
considering joining The Big Red Barn team?
You can find our current job listings here!