Here at The Big Red Barn, we find that the more we offer children, the more they are excited to learn and engage with their environment. It is important that our kiddos have the ability to move their bodies and experience education through many different means. Knowing this, we have invited the following programs into our center on a weekly basis to further help kindle a love for school and learning in our children.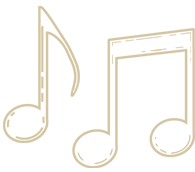 Music for Munchkins
A program created by Dominique Harris, in which children experiment with different instruments and find a love for music and movement. Children will get hands-on experience with all sorts of instruments, and have plenty of opportunities to move their bodies to the beat of the music!
Creative Critters
A program created by Destiny Arriaga, a natural born creator, that embodies all aspects of art. Children will flex their creative muscles using different mediums to create beautiful masterpieces.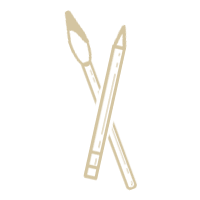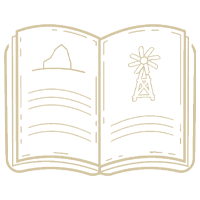 Storytime with the Librarian
Children will go on magical adventures through literature with our community Librarian! With fun stories that will engage your child's imagination, they'll learn to love reading and develop their narrative skills in the process.
Tiny Tots Dance
A program created by Sage Woodard, who found her love for dance at the early age of 2-years-old. Sage has been dancing ever since, and grew a passion for sharing the world of dance with other young children. Throughout the duration of these sessions, children will begin to learn the foundations of dance and create lifelong bonds with their fellow dance-mates.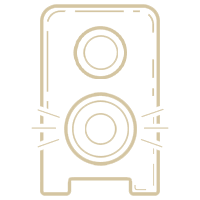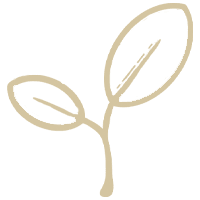 Tiny Green Thumbs
A program created by Gemini Fernandez, a nature activist, whose love for gardening stared with one small Zebra Plant and grew into a home full of green. Throughout this program, children will learn the ins and outs of growing plants while building a love for the Earth and all it has to offer.
Fun with Faith
A program created by Big Red Barn's founder Ashley Bouchard herself, which reminds children that they are loved unconditionally by God. These short sessions will entail songs, games, and activities that share short stories about how He will never leave and will always love.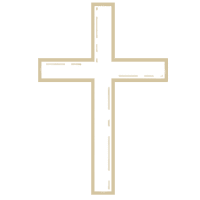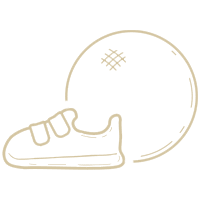 Running Rascals
A program created by Colby Chrisman, a personal trainer, that focuses on building a love for physical activity. Throughout the program, children will be exposed to a plethora of sports including, but not limited to: soccer, baseball, field hockey, basketball, yoga, football, volleyball, and many more!
Simply Spanish
A program created by Bella Demiranda that teaches children the basics of Spanish. From the alphabet and colors, to numbers and basic commands, children will enjoy learning a new language through songs and stories! Children will be encouraged to move their bodies and interact with their friends throughout the lessons to better stimulate their minds while grasping the Spanish language.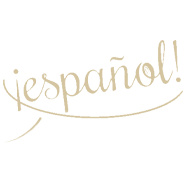 come visit us!
We'd love to see your child join us here at The Big Red Barn, and we'd love to start getting to know you and your family! If you are considering enrolling your child into our academy, please click the button below to set up a tour and get in touch with our amazing staff. We look forward to hearing from you soon!